Many content creators are looking for a way to monetizing social media and their work on the internet, and one of the best options currently is OnlyFans. This platform launched in 2016 from London has allowed hundreds of professionals to profit from their work on the internet legally and efficiently.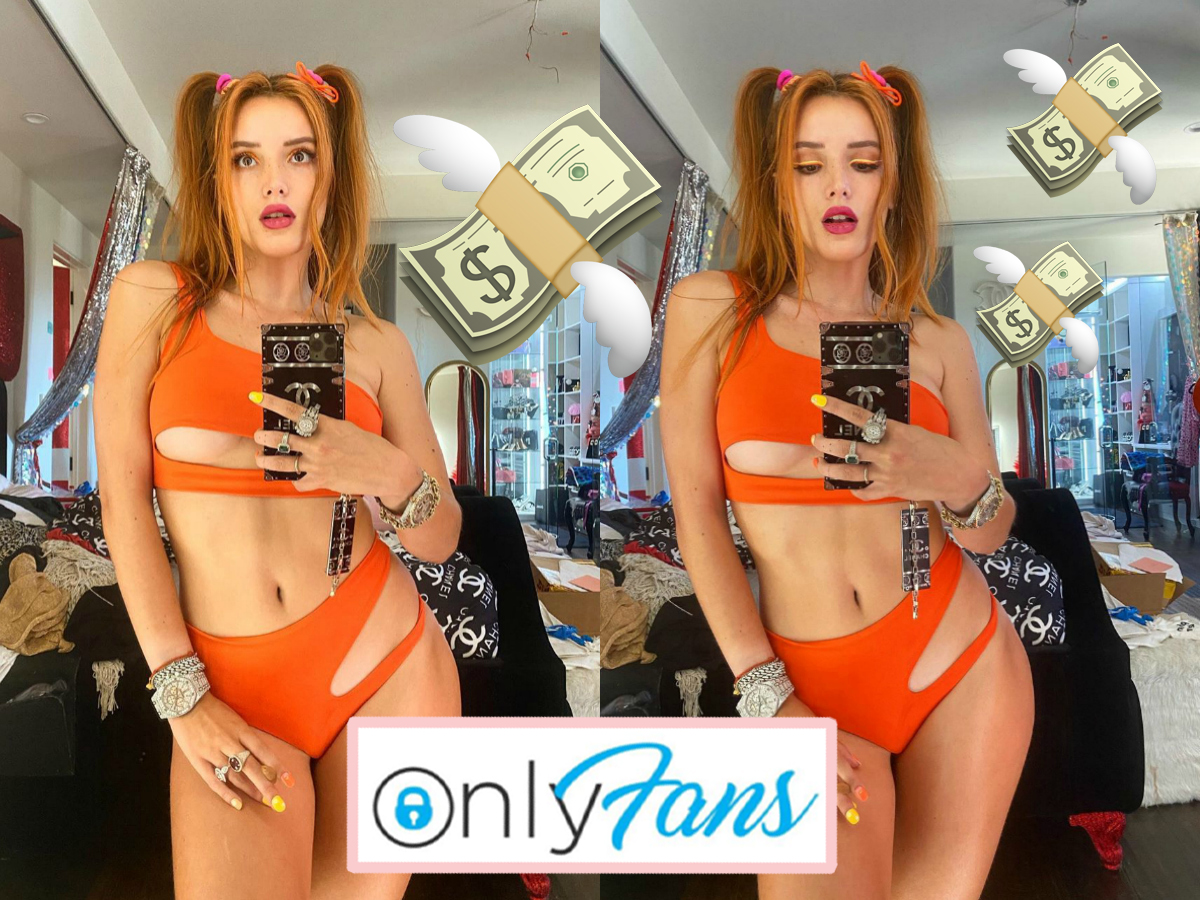 If you are interested in knowing all the details of how to start OnlyFans and be successful in monetizing your work on social networks, you are in the right place. Learn about the advantages of registering on this platform and what are the most effective ways to earn with OnlyFans.
How to sign up for OnlyFans
OnlyFans bases the operation of its platform on the interaction of two large groups of people: content creators and subscribers. Linking the interest of people for some specific content and monetizing the work of creators through subscriptions. The platform then acts as a mediator between professionals, artists, celebrities, and others who offer exclusive content and interested subscribers.
Registering on the Onlyfans platform is very simple, just have an account on the social network Twitter or log in with a Google account. You can also do the registration of email, password, and username.
After registering on the platform, the most important thing is to add and configure your bank account and the monthly amount that your subscribers will have to pay. The minimum subscription amount is currently $4.99, a pretty good price especially for those influencers or professionals who are just starting OnlyFans.
Check Out Successful OF Creators Tips-and-Tricks Videos For Insights
Platform commissions
The OnlyFans structure helps protect funds paid by subscribers, ensuring that money is protected and paid on time to content creators. The commission that OnlyFans debits its users is only 20% of the net payment made by subscribers, a fact that you should take into account if you are considering Start Onlyfans.
How to monetize without a large following
Knowing that the profits are generated by the subscribers will surely make you think if the number of followers you have on your social networks is enough. And yes, certainly a large number of followers on your OnlyFans account comes from other social networks such as Twitter, Instagram, and Facebook. Since this platform acts as an extension of exclusive content that is not shown on social networks for free and that you have to pay to gain access to it.
However, within the same platform, there are other ways to earn with OnlyFans that do not depend on having a large number of followers on another platform. These are the ways to monetize your content and increase your subscribers on OnlyFans:
Referral system: OnlyFans has a referral system that consists of generating a profit of 5% for those users who recommended a content creator and achieved an effective subscription. You can encourage your subscribers to join and subscribe to another account, and this will generate an additional income that will also allow you to grow when starting at OnlyFans.
Keywords: To increase the chances of appearing in the platform's search results, we recommend using keywords associated with your content.
Listen to your audience: Subscribers can interact with content creators, and this allows additional classes, tutorials or meetings to be hired that are paid in addition to the subscription.
Starting Onlyfans is rather simple and if you dare, you can begin monetizing your content and your knowledge already in 7-10 days from now (after ID and address verification). It is a platform designed to value and reward creative efforts. It works very well as an extension of free social networks and helps to monetize social media through the most loyal followers.